Best Gas Ranges & Gas Stoves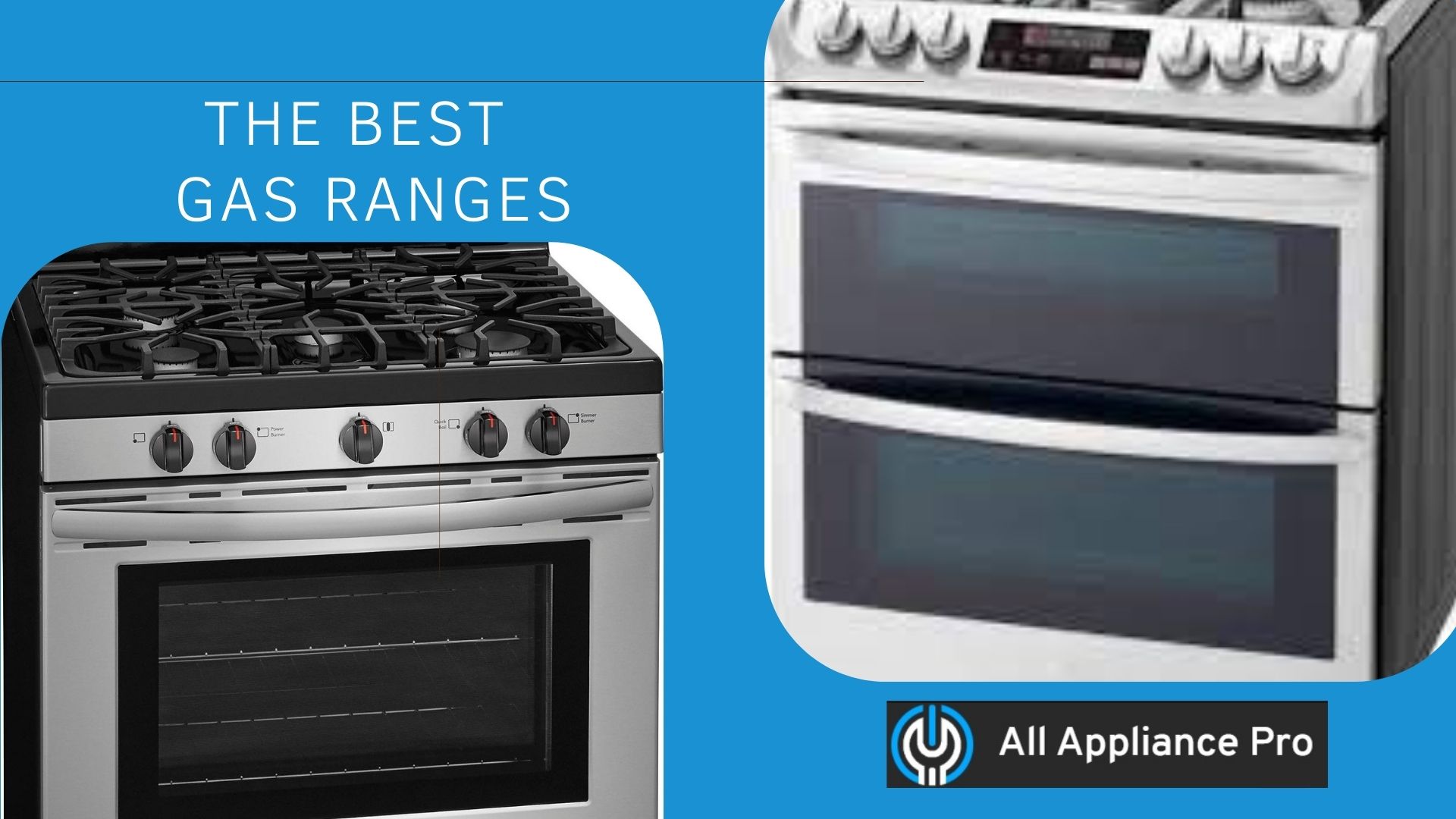 How to choose the best gas range to buy?
People prefer gas stoves for a variety of reasons, but the main one is cost. Often, gas-powered stovetops cost less, so people with low salaries prefer this option for their kitchen. What's more, the gas ranges allow for more precise temperature control during cooking. However, even though gas ranges are cheaper than electric ones, it is still a serious investment you should be ready for.
When buying a gas stove, you need to consider several points that are worth paying attention to. For example, whether you need a slide-in or freestanding one, what special features your gas stove should have, what capacity you need and so on. Moreover, you need to pay attention to the width and size of the stove that you need in order for it to fit perfectly into your kitchen. Even if you don't have a lot of space, you shouldn't limit yourself, because now there are a huge number of different options on the market. Thus, you can easily find the gas stove that both suits your wishes and needs.
To make this task easier for you, we suggest you explore the best gas ranges to buy in 2021 on the market. This selection will be able to help you find a gas stove, depending on the size, cost and other features you may need.
The Best Gas Ranges to buy
Let's take a look at each gas stove from the proposed in more detail so that you can understand whether it is right for you or is it worth considering other options before buying.
---
---
---
---
---
---
---
---
---
Bottom Line
As you can see, now there are a huge number of both inexpensive and incredibly expensive models on the market that have all sorts of features and will certainly satisfy your needs. When choosing a gas stove, pay attention to its size, as well as specific features. While one gas stove only covers basic needs, another can have a self-clean option, steam cooking, double oven, and many other interesting options. Pay attention to your needs and wants, and also soberly estimate how much you can spend on a gas stove. Enjoy your shopping!